We don't care how you're dressed, how many tattoos you have. We're a church full of broken, imperfect people with every kind of story imaginable, and we're saving a seat for you!
What to Expect
Real life happens everyday. Don't face it alone. Hands Of God Church is a community of real people, leading people toward a real Jesus. We offer three weekend services, a variety of music styles, relevant teaching, and environments fit for every age and stage of life.
What to Expect
Everyone is welcome. Nobody is perfect. Anything is possible.
What to Expect
Don't Be Shy
Drop us a line anytime, and one of our volunteers will respond to you as soon as possible
Email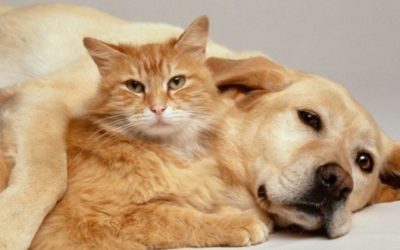 This is a story I heard from a Jewish rabbi in my youth. There was a military man who built a very large weapon he was sure would turn the tide of World War II in Germany's favor. It could fire huge bombs over great distances with great accuracy. From a mountaintop...