We don't care how you're dressed, how many tattoos you have. We're a church full of broken, imperfect people with every kind of story imaginable, and we're saving a seat for you!
What to Expect
Real life happens everyday. Don't face it alone. Hands Of God Church is a community of real people, leading people toward a real Jesus. We offer three weekend services, a variety of music styles, relevant teaching, and environments fit for every age and stage of life.
What to Expect
Everyone is welcome. Nobody is perfect. Anything is possible.
What to Expect
Don't Be Shy
Drop us a line anytime, and one of our volunteers will respond to you as soon as possible
Email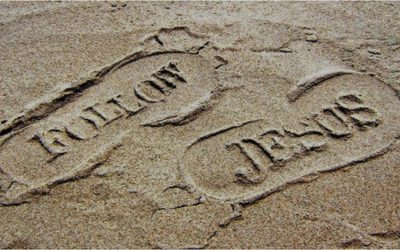 It was a glorious day for my old friend. He was breathless as he informed me his life was now in the Hands of Jesus. We had been having some interesting conversations, but it was a large evangelical event that finally prompted him to stand up and accept Jesus as his...